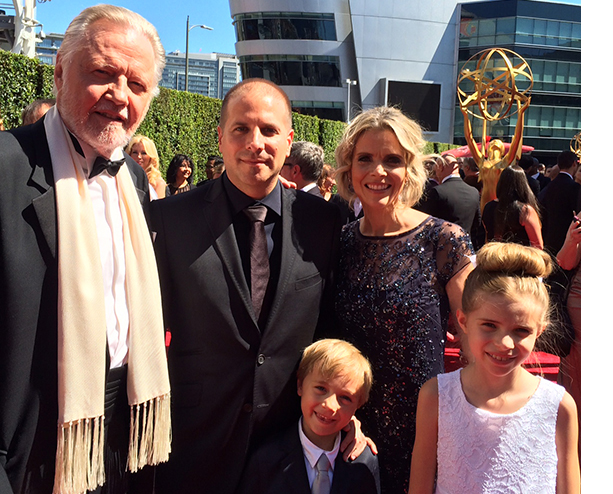 About AAMC
Accessory Agenda Media Creative is the brainchild of Celebrity Fashion Stylist and Style/Accessory Expert TV Personality, Kimmie Smith. In this capacity, she works with her clients to optimize their presence on social media (via crafting their messaging), placement in domestic and international publications, hosting events, and getting them in the hands of celebrities as well as on air. Brands and designers in accessories, apparel, fashion, style, lifestyle, and tech have represented those who we have worked with. Find out how your brand can join our roster by emailing us at Studio@AccessoryAgendaMedia.com.
About Co-Founder/Creative Director, Style Director, Celebrity Fashion + TV Personality, Kimmie Smith
Kimmie Smith is a Celebrity Fashion Stylist, On Air Personality Accessory Expert, and Designer, based in NYC. She is a Co-Founder/Style Director of Athleisure Mag which released it's inaugural issue in Jan 2016.
She is Fashion Editor of DJ Mag and contributor to Vogue Italia, MIMI (Time Inc), and has been quoted within numerous Luxury Daily articles. Her work has also appeared within Esquire, The Fashionisto, Ellements Magazine and Velvet Magazine (Dubai) to name a few. She has appeared on a range of style segments, including ABC, Arise 360, Better TV, CBS, FOX, Meredith Vieira, NBC, Style Code Live/Amazon, and on HSN for her artisan collaboration line with Sebago footwear. Kimmie is a spokesperson/ambassador for several brands across fashion, accessories, beauty and technology, including Crest 3D White, Dryel, Intel, Microsoft and Smirnoff. She is honored to be an official Vogue, Cosmopolitan and People Style Watch Influencer.
Her roots were working with the Chairmen and creative C-Suite leadership at heritage brands Abercrombie & Fitch, Anthropologie, and Lacoste. She was a pioneer in the digital space, creating one of the first fashion and accessory blogs in 2003, Kitten Lounge, which led to Accessory Agenda, a modern discovery platform. Kimmie's been in campaigns for Coach, Monet, Palladium, and Ralph Lauren. She was named by Luxury Daily as one of the 25 Luxury Women to Watch in 2015.