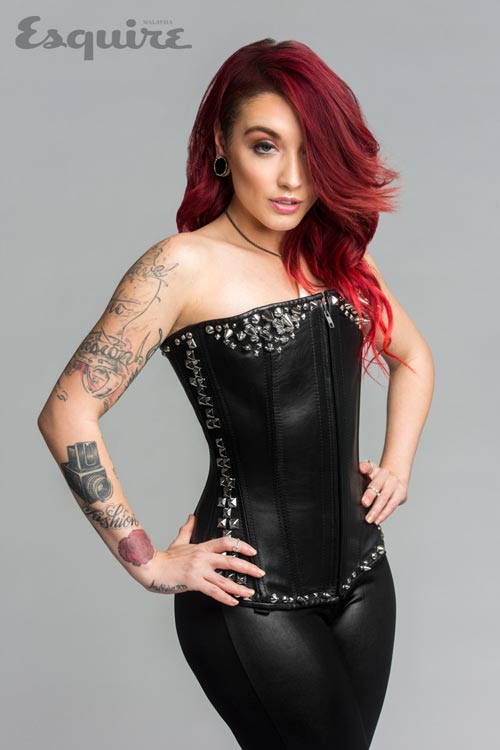 WHAT AACM DOES
We work with a number of projects that are perfect for our clients to engage with a variety of brands whether you're looking for celebrity access, influencers, and more. Whether you're looking to launch your brand/product via an event, online, editorial access or simply whish to have certain activities assisted by our team to focus on what you do best, AAMC looks forward to working with you. Find out how we can work with you.

AAMC CLIENTS
AAMC has worked with a number of clients (previously and currently) socially, on red carpets, celebrities, editorially, on air and more.
AAMC AS SEEN ON/AS SEEN IN
Our clients have been placed on a number of Awards Season red carpets, TV shows, magazines and more.